This year, 2020, marks the 100th Anniversary of the 19th Amendment which secured the vote for women by prohibiting the government from denying the right to vote based on a U.S. citizen's sex. The amendment was ratified on August 18, 1920 and certified on August 26, 1920. It marked a major success for the women's suffrage movement.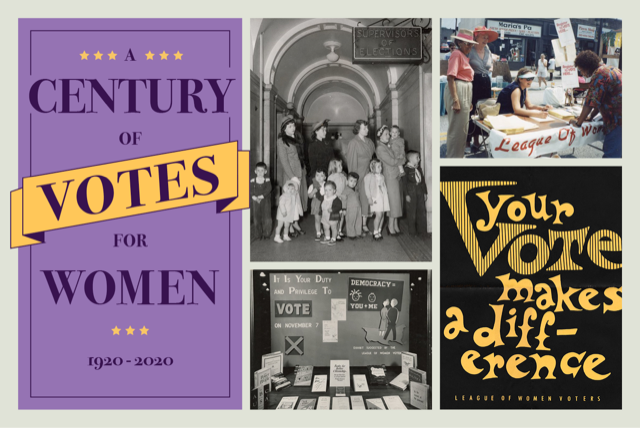 The amendment was a significant step forward in the fight for the vote in 1920. However, men and women of color were still denied their right in the United States through a number of voter suppression strategies until the Voting Rights Act of 1965. Learn more about the history of voting rights in the U.S. with this article from Vox. 
Though the 19th Amendment ensured the right to vote regardless of sex, women were still far from equal in 1920. Women still experienced discrimination at school, work, in sports, and in other areas of life. The fight for women's rights and gender equality continued throughout the twentieth century, and continues today.
In celebration of the 19th Amendment, UB Special Collections & Archives has compiled a list of digital exhibits, online guides and tools, and other resources to help you learn about and celebrate the legacy of suffrage, women's rights, feminism, and voting rights.
Digital Exhibits and Resource Guides: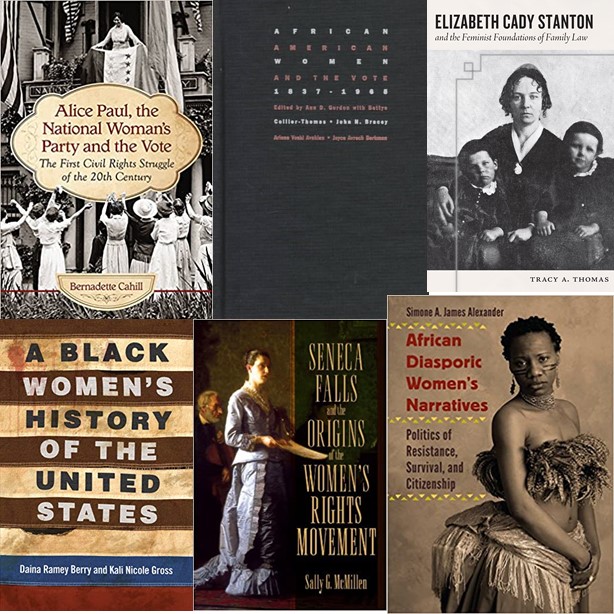 Additional Digital Exhibits, Articles, and Resources:
Social Media: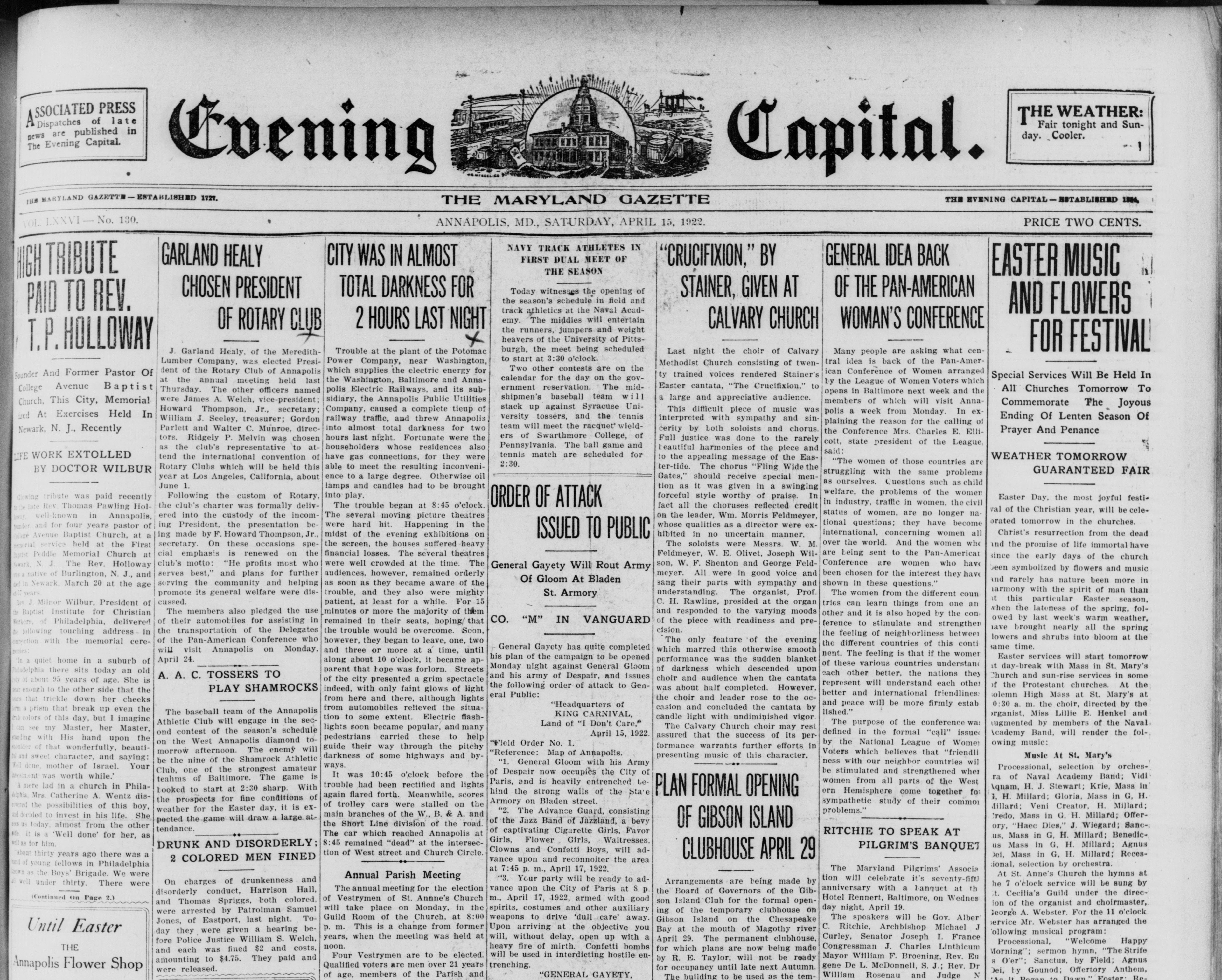 We hope you enjoy celebrating and learning about the passage of the 19th Amendment, the legacy of suffrage, and voting rights! And remember– Baltimore votes!