This October UB Special Collections & Archives is celebrating American Archives Month. You can celebrate too by exploring our oral history collections and our digital exhibits online.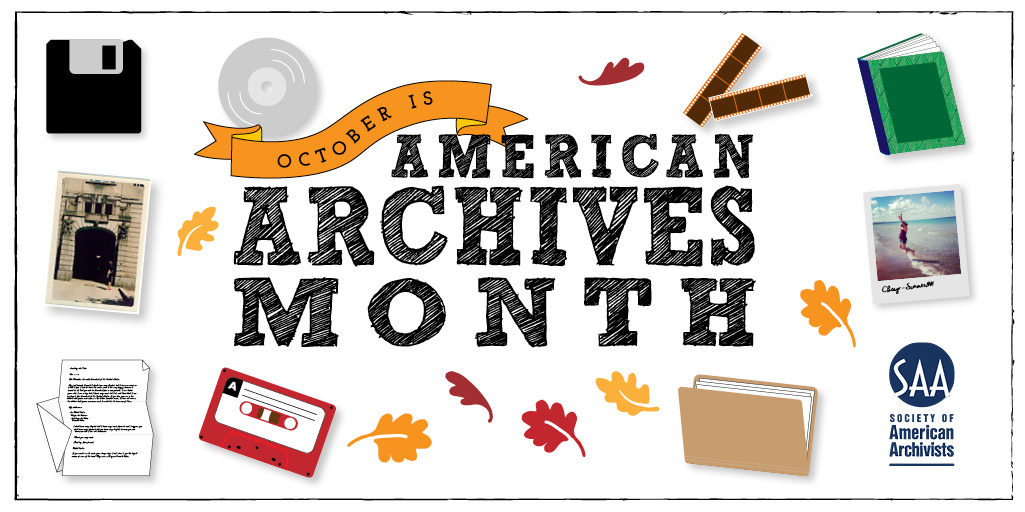 Archives provide us with a window into the records and raw data of the past. Through analysis of the diaries, correspondence, meeting records, photographs, film footage, artifacts, memorabilia, and other primary sources, we can become detectives as we gather and analyze information.
Photographs, audio and visual recordings provide special glimpses into history by giving our senses another way to engage with records. We can see and hear history's evidence for ourselves.
What is Oral History: According to the Society of American Archivists' Dictionary of Archives Terminology: Oral History is an audio and/or video recording of an individual's history and memories of past events. Oral histories can also include interview transcripts and other documentation related to the oral history projects. They may be formatted as a recording of an individual's unstructured memories or family stories, or they may be structured interviews between an individual (the interviewee) and an oral historian or interviewer.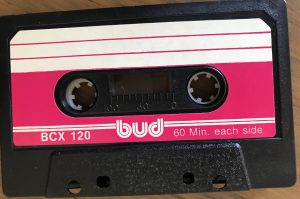 What Oral History Can Do: Oral histories provide a spoken firsthand account from a participant or witness of a particular event or time period. They are one of the oldest methods of documenting history. Oral history interviews provide us with an opportunity to learn about the past from the people who lived it in their own words.
Personal history shared through the documentation of individual papers, artifacts, photographs, or oral history interviews is different than a secondary resource like a textbook or journal article. Oral history interviews are personal recollections of past events and experiences that are unique to the individuals being interviewed. By analyzing these interviews, we can better understand larger social contexts and individual experiences and perspectives within them when studying events in history. We can also learn about the identities, personalities, and struggles of others by hearing their voices.
Use Oral History Collections at UB Special Collections & Archives to Learn About:
Segregation in Baltimore
Infrastructure, housing and redlining
Baltimore neighborhoods and communities
Baltimore LGBTQ+ history
1968 Baltimore Riots
Civil Rights
Women's Rights
Health Care in Baltimore
Labor history
Other social justice issues related to labor, race, and gender
University of Baltimore history
Learn More: 
Happy American Archives Month! Remember you can celebrate all October long by learning more about archives and primary sources. We hope you will enjoy diving deeper into Baltimore history and UB history with these oral history collections and digital exhibits.