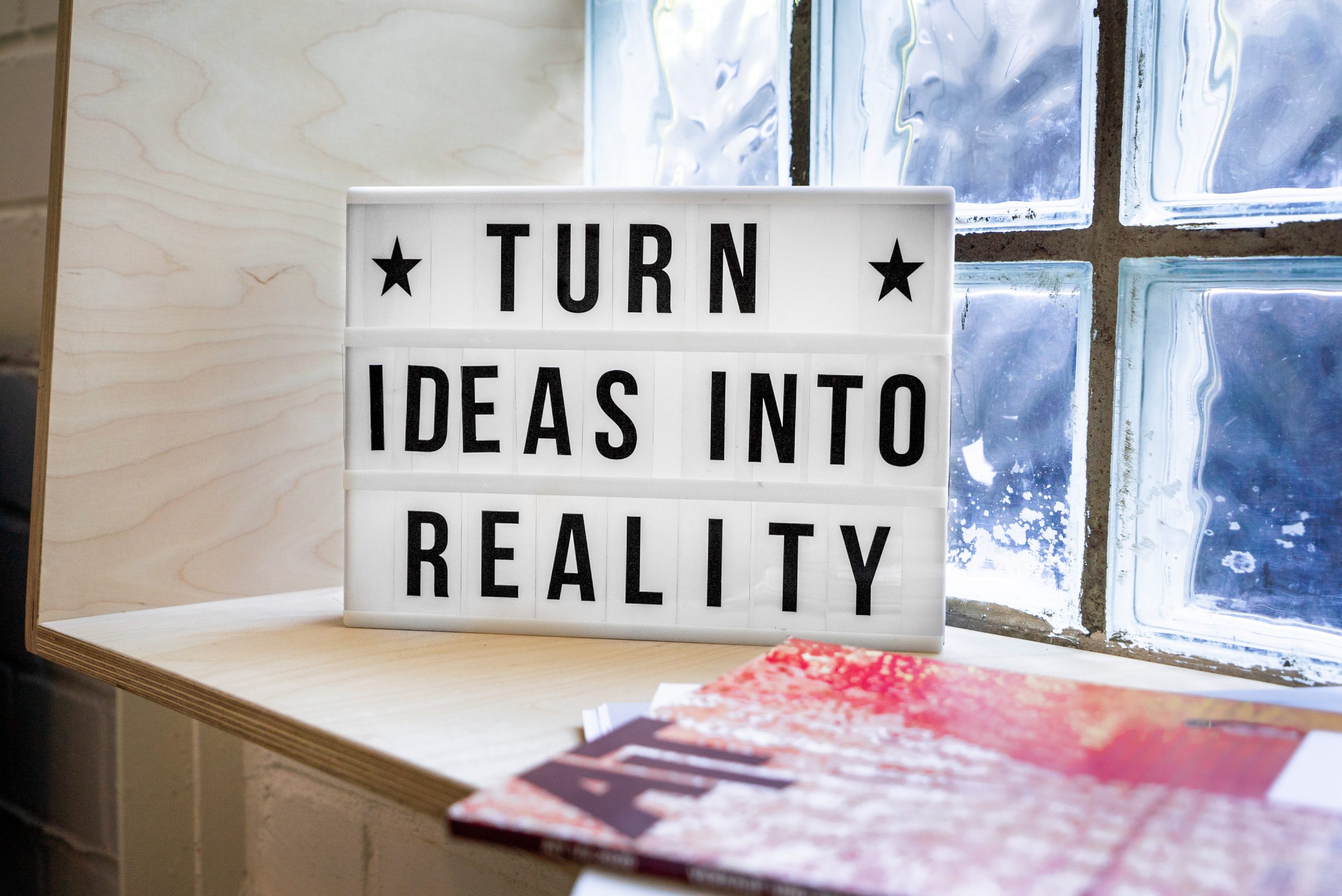 So, you want to start a business! Believe it or not, now may be a good time to start one. Besides having a good idea, writing a business plan is an essential first step. A business plan is basically a document explaining what your company's goals are and how those goals will be achieved. It serves as a guide that should be regularly updated to make sure your business meets objectives. In addition, if start-up funding is needed, banks and investors want to see a business plan before loaning funds to you.
But how do you begin writing a business plan? The RLB Library has an excellent resource, the Business Plans Handbook—a collection of REAL business plans compiled by entrepreneurs seeking funding for small businesses. Currently there are 49 volumes in the collection, containing over 900 business plans. Each volume includes 20-25 business plans for the manufacturing, service, and retail industries. Company names and addresses have been changed, but the plans serve as great examples to help you compose your own business plan. Each volume also contains a business plan template, as well as a listing of organizations, agencies and consultants.
The RLB Library has the online version of the Business Plans Handbook, and there are several ways you can access it on the library website http://library.ubalt.edu/. One way is through the A-Z Databases list.
Business Plans Handbook is also part of the Gale eBooks collection and can be accessed through the Ebooks at the RLB Library guide under "Gale eBooks."
To access the resource on your mobile device, go to library.ubalt.edu and click on the "hamburger" menu icon.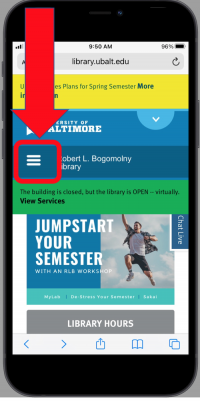 Click on "Find Materials."
Click on "Databases."
Scroll down until you find Business Plans Handbook. (Note: you'll have to input your UB Net ID credentials to access the resource itself.)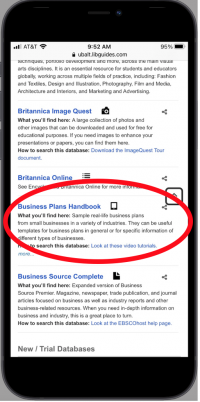 And there you have it! (For more details about this useful resource, view a video of reference librarian Michael Shochet showing a print example.)