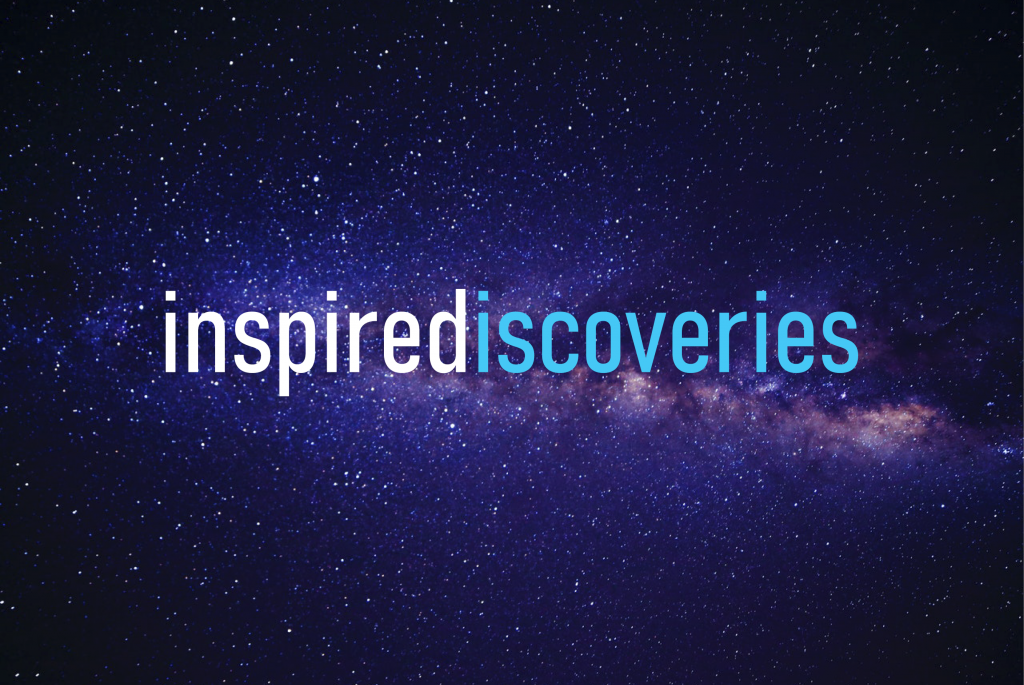 Inspired Discoveries 2021 had another successful year celebrating undergraduate work. In the second year hosting the symposium online, twenty students presented in twenty-one video presentations alone or in groups displaying their creative and research work in communications, history, psychology, business, game design, law and ethics, public and international policy, jurisprudence, and information technology.
The e-conference was held on May 7, 2021 and included a Q&A session with student presenters via Zoom. Family and friends were also invited to attend and celebrate student innovation through the Zoom event.
All presenters did wonderfully and the day was enjoyed by all attendees. And to top it off, there was an unexpected situation – a statistical three-way tie for first place! As a result, the judges declared three first-place awards of $400 each.
The three First Place winners awarded $400 each include:
Delphine Kirk, Pop-Up Jungles: Plants in Quarantine
Adviser: Dr. Sally Farley
Devon Shaw, Motorcycle Helmet Laws: Impact on Fatalities and Societal Economic Costs
Adviser: Dr. Nusta Ko
Hallie Persell, Skin Tone and its Effect on Perception
Adviser: Dr. Sally Farley
We also had a new feature this year in which we polled the audience for their input and asked them to choose a presentation.
The "Audience Choice" award of $300 goes to:
Abraham M. Rodriguez Borrero, An Appeal to the "American" People: We are Your People Too
Adviser: Dr. Joshua Kassner
Congratulations again to everyone who presented their hard work at Inspired Discoveries 2021!
To learn more about the program, participants, and other presentations, visit the event page.