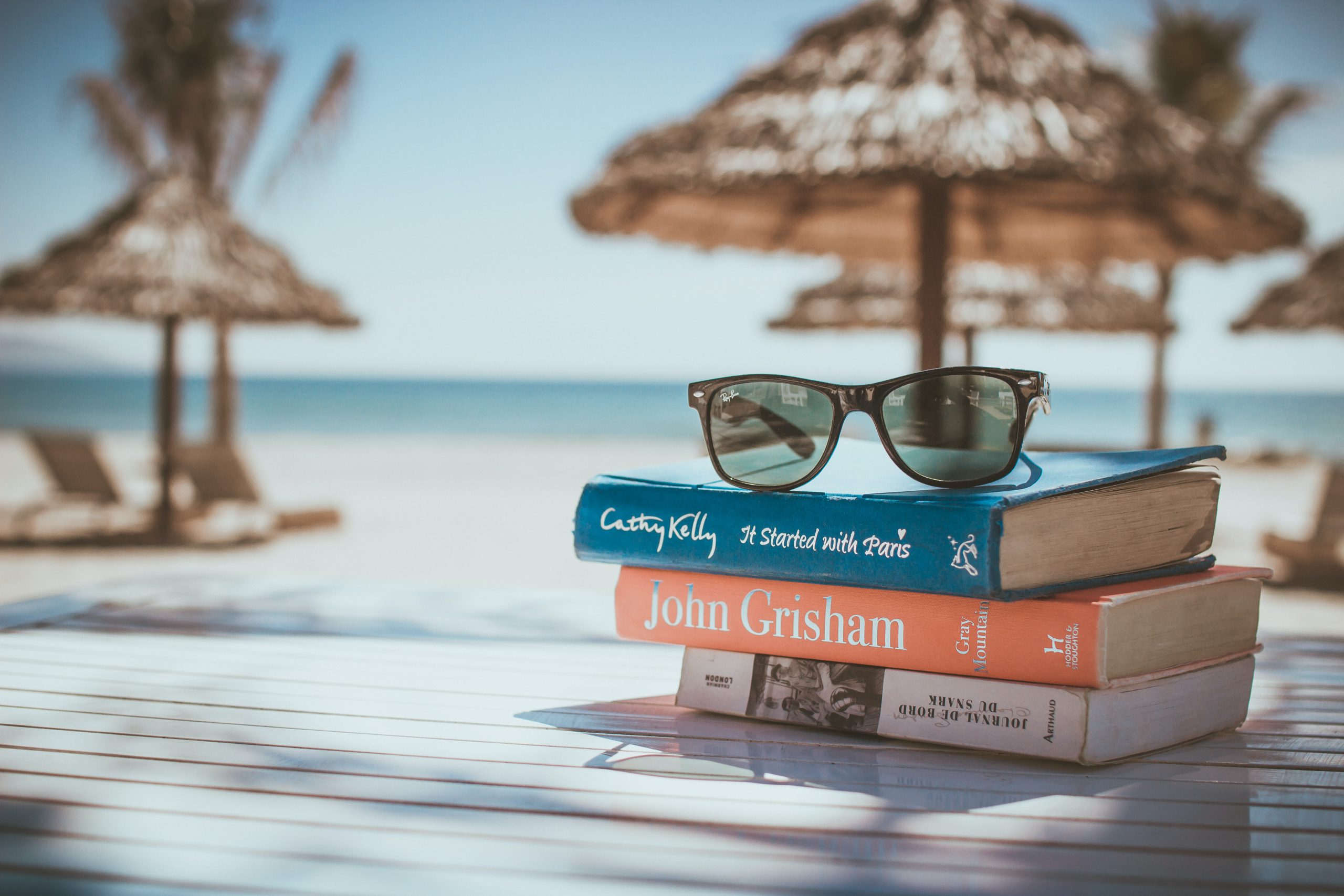 Check out a few of the ebooks recently added to the RLB Library's ebook collection: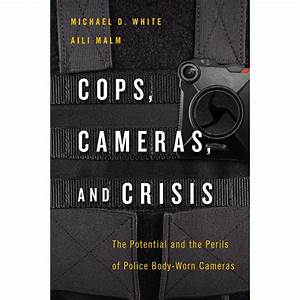 Cops, Cameras, and Crisis: the Potential and the Perils of Police Body-Worn Cameras by Michael D. White and Aili E. Malm.
"Michael D. White and Aili Malm provide an up-to-date analysis of this promising technology, evaluating whether it can address today's crisis in police legitimacy. Drawing on the latest research and insights from experts with field experience with police-worn body cameras, White and Malm show the benefits and drawbacks of this technology for police departments, police officers, and members of the public."–Provided by Publisher.
Creating Strategic Value: Applying Value Investing Principles to Corporate Management by Joseph Calandro
"The principles of value investing have resonated with savvy practitioners in the world of finance for a long time. In Creating Strategic Value, Joseph Calandro Jr. explores how the core ideas and methods of value investing can be profitably applied to corporate strategy and management. Offering expert insight into the use of time-tested value investing principles in new fields, Creating Strategic Value is an important book for corporate strategy and management practitioners at all levels as well as for students and researchers"– Provided by publisher
Jane Crow: the Life of Pauli Murray by Rosalind Rosenberg
"Biography of one of the most interesting, accomplished, and controversial figures in 20th-century America who is far too little known. Pauli Murray (1910-1985), who fought valiantly against Jim Crow prejudice, came to be known as "Jane Crow" due to her mixed-race heritage, her female gender, and her own perception of herself as transgender."
Let the People See: the Story of Emmett Till by Elliott J. Gorn
When his distraught mother was shown his body at a funeral home in Chicago, she decided against burying Emmett in a closed casket, saying "Let people see" what was done to her boy. This is the story that Elliot Gorn has told in his excellent book, "Let the People See: The Story of Emmett Till."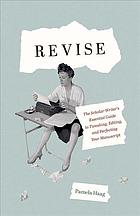 Revise: the Scholar-Writer's Essential Guide to Tweaking, Editing, and Perfecting Your Manuscript by Pamela Haag.
"A helpful, engaging guide to the revision of scholarly writing by an editor and award-winning author "Pamela Haag has been called 'the tenure whisperer' for good reason. Any scholar who hopes to attract a wider audience of readers will benefit from the brilliant, step-by-step guidance shared here. It's pure gold for all aspiring nonfiction writers."–Nancy MacLean, author of Democracy in Chains: The Deep History of the Radical Right's Stealth Plan for America Writing and revision are two different skills. Many scholar-writers have learned something about how to write, but fewer know how to read and revise their own writing, spot editorial issues, and transform a draft from passable to great. Drawing on before and after examples from more than a decade as a developmental editor of scholarly works, Pamela Haag tackles the most common challenges of scholarly writing. This book is packed with practical, user-friendly advice and is written with warmth, humor, sympathy, and flair….Designed to be an in-the-trenches desktop reference, this indispensable resource can help scholars develop a productive self-editing habit, advise their graduate and other students on style, and, ultimately, get their work published and praised."–Publisher summary