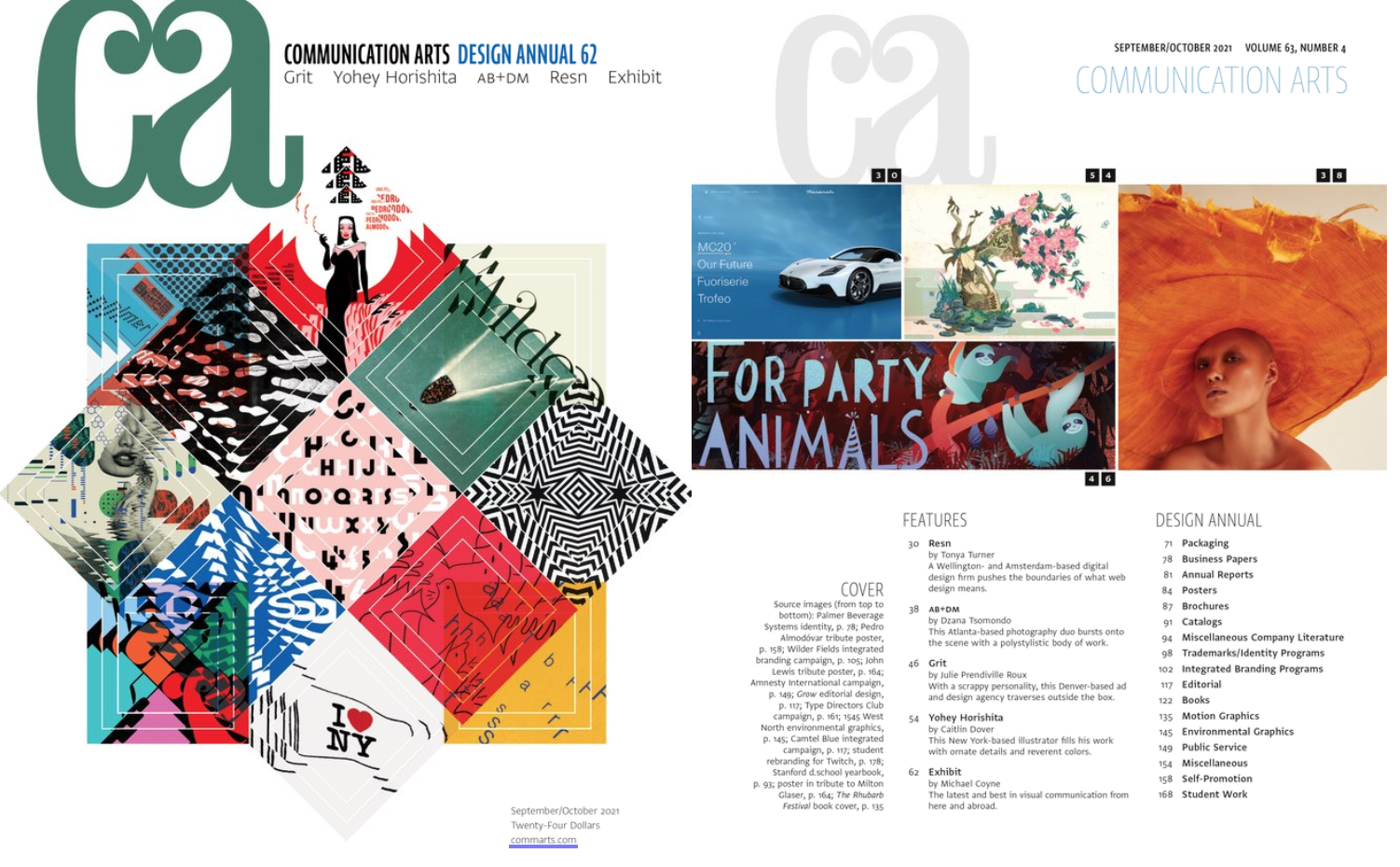 Did you know the RLB Library has a digital subscription to Communication Arts magazine on Flipster? Communication Arts is the largest trade journal of visual communications, and it covers graphic design, advertising, photography, illustration and interactive media. It's a great resource if you are in the Digital Communication, Integrated Design, UX Design, or Creative Writing & Publishing Arts programs, or if you are just interested in design. You can read current and back issues of the magazine on Flipster, a digital platform that makes it easy to read magazines on your computer or mobile device. For your mobile device, you can download the Flipster app.
To read Communication Arts online:
Go to the library's website library.ubalt.edu.
Click on "Journal Title Search" below the library search box's blue GO button.
Enter the magazine title "Communication Arts" in the search box.
From the search results, click on the magazine title then "Full Text Access" and then "Flipster."
To Use the Flipster App:
Download the Flipster app from the App Store or Google Play.
Find University of Baltimore and sign in with your UBalt id and password.
Explore and read the Communication Arts magazine issue.
Questions? Contact Debbie Li at dli@ubalt.edu.