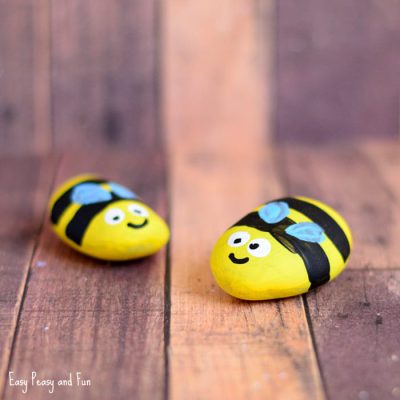 Finals and due dates for projects and papers are fast approaching. During this stressful period in the semester, don't forget the RLB Library is here for you! Stop by the Library during DeStress Fest (May 8-11) for de-stressing activities and study space:
Tuesday, May 9, 12 to 2 p.m. (First floor, near Maryland Avenue entrance)
Relax by painting your own personal rock. Supplies are provided.

Meet "Poe" the Comfort K-9! Petting a dog can help reduce your stress hormone.
Free snacks will be available to help you study in the Library!
Throughout the week (and all year-round!):
Play board or card games or vintage video games from our Game Collection. Or you can borrow and take one home! Lower level, Room 013.
Don't forget we have streaming videos available for you to watch and take your mind off stress, including films on Kanopy, Swank and other platforms. Free to watch if you are a University of Baltimore student, staff or faculty.
Quiet space to study on floors 2-4, including group study rooms or pods.
The RLB Library also has many other resources to help with finals. Our staff are always available to assist you with research, finding resources, navigating databases, tutoring, writing, printing, using technology, and more.