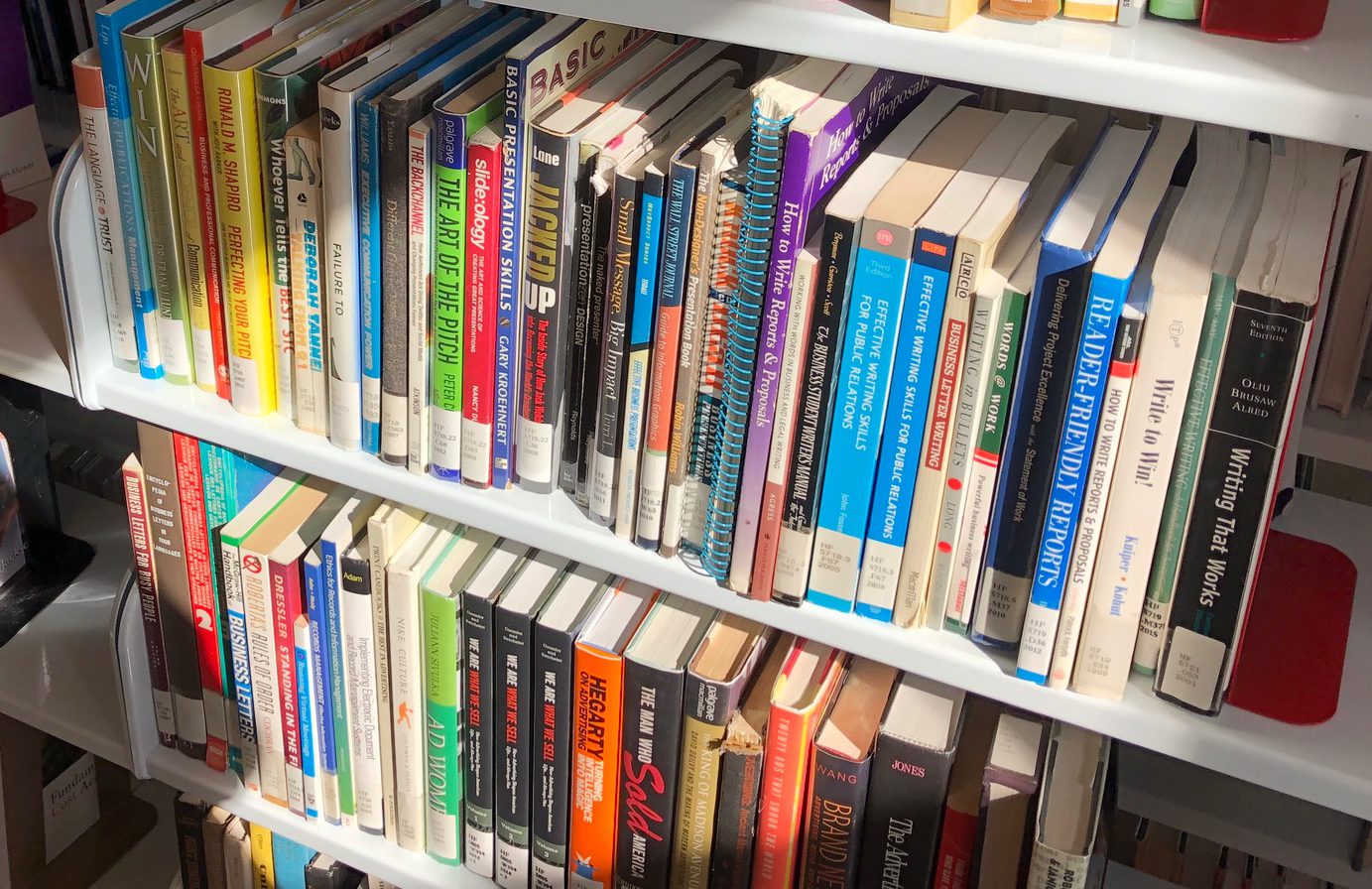 Check out this selection of ebooks recently added to the RLB Library's collection: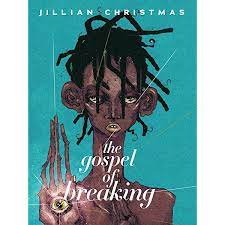 The Gospel of Breaking by Jillian Christmas.
"In The Gospel of Breaking, Jillian Christmas confirms what followers of her performance and artistic curation have long known: there is magic in her words. Befitting someone who "speaks things into being," Christmas extracts from family history, queer lineage, and the political landscape of a racialized life to create a rich, softly defiant collection of poems. Christmas draws a circle around the things she calls "holy": the family line that cannot find its root but survived to fill the skies with radiant flesh; the body, broken and unbroken and broken and new again; the lover lost, the friend lost, and the loss itself; and the hands that hold them all with brilliant, tender care. Expansive and beautiful, these poems allow readers to swim in Jillian Christmas's mother-tongue and to dream at her shores."– Provided by publisher.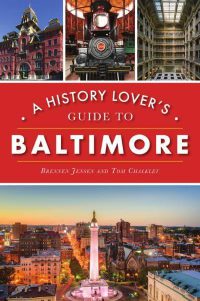 A History Lover's Guide to Baltimore by Brennen Jensen and Tom Chalkley.
"Neither southern nor northern, Baltimore has charted its own course through the American experience. The spires of the nation's first cathedral rose into its sky, and the first blood of the Civil War fell on its streets. Here, enslaved Frederick Douglass toiled before fleeing to freedom and Billie Holiday learned to sing. Baltimore's clippers plied the seven seas, while its pioneering railroads opened the prairie West. The city that birthed "The Star-Spangled Banner" also gave us Babe Ruth and the bottle cap. This guide navigates nearly three hundred years of colorful history–from Johns Hopkins's earnest philanthropy to the raucous camp of John Waters and from modest row houses to the marbled mansions of the Gilded Age. Let local authors Brennen Jensen and Tom Chalkley introduce you to Mencken's "ancient and solid" city."–Provided by publisher.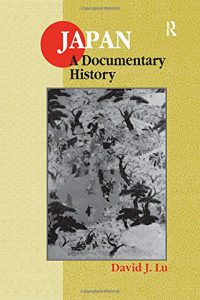 Japan: a Documentary History by David J. Lu
"An updated edition of David Lu's acclaimed 'Sources of Japanese History', this book presents in a student-friendly format original Japanese documents from Japan's mythological beginnings through 1995. Covering the full spectrum of political, economic, diplomatic as well as cultural and intellectual history, this classroom resource offers insight not only into the past but also into Japan's contemporary civilisation. Three major criteria used in the document selection were that: the selection avoids duplication with other collections – 75% of the documents presented here are newly translated; a document accurately reflects the spirit of the times and the life-styles of the people; and emphasis is on the development of social, economic and political institutions."–Provided by publisher.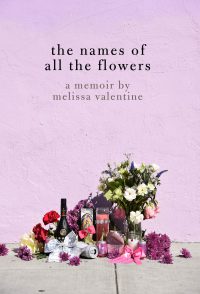 The Names of All the Flowers: a Memoir by Melissa Valentine.
Set in rapidly gentrifying 1990s Oakland, this memoir—"poignant, painful, and gorgeous" (Alicia Garza)—explores siblinghood, adolescence, and grief in a family shattered by loss.
Melissa and her older brother Junior grow up running around the disparate neighborhoods of 1990s Oakland, two of six children to a white Quaker father and a black Southern mother. But as Junior approaches adolescence, a bullying incident and later a violent attack in school leave him searching for power and a sense of self in all the wrong places; he develops a hard front and falls into drug dealing. Right before Junior's twentieth birthday, the family is torn apart when he is murdered as a result of gun violence.
The Names of All the Flowers connects one tragic death to a collective grief for all black people who die too young. A lyrical recounting of a life lost, Melissa Valentine's debut memoir is an intimate portrait of a family fractured by the school-to-prison pipeline and an enduring love letter to an adored older brother. It is a call for justice amid endless cycles of violence, grief, and trauma, declaring: "We are all witness and therefore no one is spared from this loss."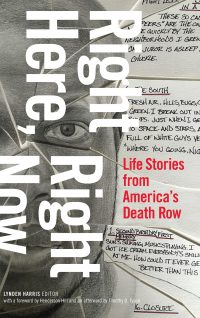 Right Here, Right Now: Life Stories From America's Death Row edited by Lynden Harris.
"Upon receiving his execution date, one of the thousands of men living on death row in the United States had an epiphany: "All there ever is, is this moment. You, me, all of us, right here, right now, this minute, that's love." Right Here, Right Now collects the powerful, first-person stories of dozens of men on death rows across the country. From childhood experiences living with poverty, hunger, and violence to mental illness and police misconduct to coming to terms with their executions, these men outline their struggle to maintain their connection to society and sustain the humanity that incarceration and its daily insults attempt to extinguish. By offering their hopes, dreams, aspirations, fears, failures, and wounds, the men challenge us to reconsider whether our current justice system offers actual justice or simply perpetuates the social injustices that obscure our shared humanity."–Provided by publisher.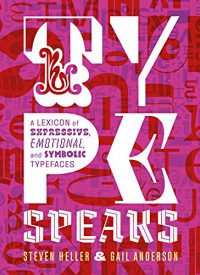 Type Speaks: a Lexicon of Expressive, Emotional, and Symbolic Typefaces by Steven Heller and Gail Anderson
"An essential resource to using contemporary typefaces for effective communication0Type is the handwriting of the 21st century, lending its expressive voice to the language of all written communication. Type Speaks is the first book to explore type as a medium that conveys emotions, concepts, and ideas, filled with hundreds of new fonts available through digital foundries. Some exude joy, radiate serenity, or jangle the nerves; some sell or persuade or command or seduce. More than ever before, a great range of type choices, both conventional and unconventional, is available to graphic design professionals and nonprofessionals alike. In this new world, Type Speaks will be an essential reference for anyone crafting messages in words."–Provided by the publisher.
You Are What You Read: a Practical Guide to Reading Well by Robert DiYanni.
"How you can enrich your life by becoming a more skillful and engaged reader of literature. We are what we read, according to Robert DiYanni. Reading may delight us or move us; we may read for instruction or inspiration. But more than this, in reading we discover ourselves. We gain access to the lives of others, explore the limitless possibilities of human existence, develop our understanding of the world around us, and find respite from the hectic demands of everyday life. In You Are What You Read, DiYanni provides a practical guide that shows how we can increase the benefits and pleasures of reading literature by becoming more skillful and engaged readers. DiYanni suggests that we attend first to what authors say and the way in which they say it, rather than rushing to decide what they mean. He considers the various forms of literature, from the essay to the novel, the short story to the poem, demonstrating rewarding approaches to each in sample readings of classic works. Through a series of illuminating oppositions, he explores the paradoxical pleasures of reading: solitary versus social reading, submitting to or resisting the author, reading inwardly or outwardly, and more. DiYanni closes with nine recommended reading practices, thoughts on the different experiences of print and digital reading, and advice on what to read and why. Written in a clear, inviting, and natural style, You Are What You Read is an essential guide for all who want to enrich their reading—and their life."–Provided by publisher.
Questions? Please contact Debbie Li at dli@ubalt.edu.